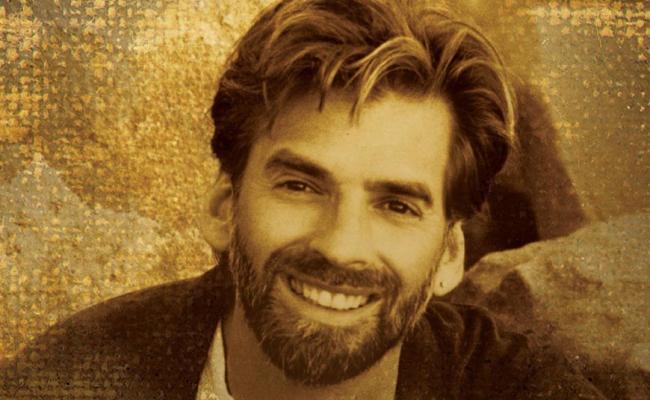 Kenneth Clark Loggins ( 7 de enero de 1948 en Everett, Washington), más conocido como Kenny Loggins, es un cantante, compositor y guitarrista estadounidense. Es famoso por sus canciones "Footloose" (de la película del mismo nombre), "Danger Zone" (tema de la película Top Gun) o "I'm Free (Heaven Helps the Man)". En sus inicios tocaba junto a Jim Messina, quien venía de la banda Buffalo Springfield, formando el dúo Loggins & Messina, entre 1972 y 1978. Participó del grupo de artistas que conformaron la canción We Are The World para Usa for Africa en 1985.
Como solista, ha sido llamado el rey del soundtrack de los 80's por sus contribuciones ya sea cantando o escribiendo canciones para diferentes películas de esa época.
También fue DJ de la radio "Los Santos Rock Radio" del videojuego Grand Theft Auto V, creado por Rockstar Games.